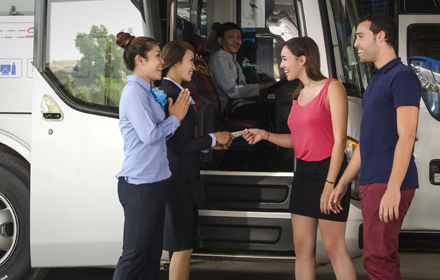 PICK UP SERVICE
Complimentary pick up service is available to passengers that stay at partner hotels and guesthouses. If you haven't made accommodation arrangements at the time of booking then we encourage you to stay with one of our partner hotels in order to be able to take advantage of this complimentary service.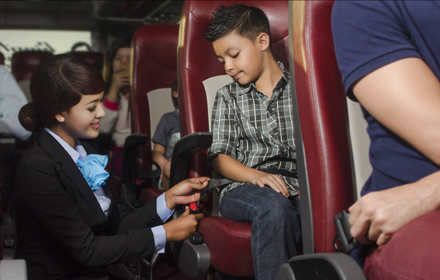 SAFETY
Giant Ibis Transport has the safest record of any passenger transport company in Cambodia according to the Ministry of Public Works and Transportation. We are the first company to implement a two driver policy on trips over four hours in order to prevent driver fatigue.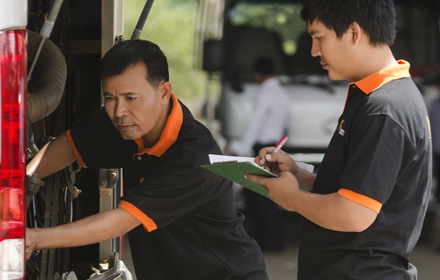 MAINTENANCE
Our buses are maintained by our own team of mechanics. We have over ten full-time mechanics that work with the drivers on a daily maintenance scheme in order to prevent breakdowns before they can occur. Every bus gets a checklist walk through before each departure.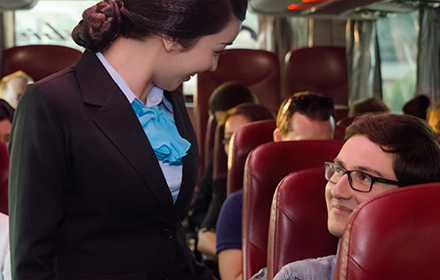 CUSTOMER SERVICE
It's not just about getting from point A to point B. Our call center reps can assist you with any questions you may have before your trip. Booked your ticket online and now have a change of plans? They can help with that too. We've now added live online chat to handle any urgent issues you may have.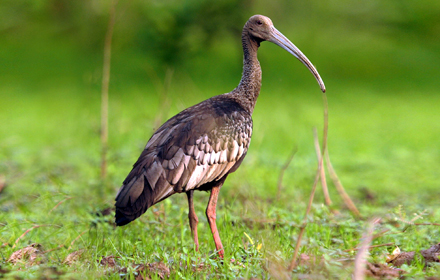 CONSERVATION
Giant Ibis Transport is the BirdLife International Species Champion for the critically endangered GiantIbis bird which can only be found in northern Cambodia. Read more about our efforts on the Conservation page.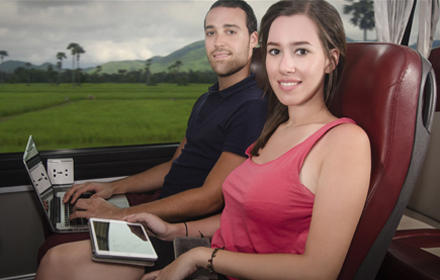 RELIABILTY
We know you need to get to your destination on time, so we'll do our best to depart and arrive on schedule. Starting in June 2015, Giant Ibis will guarantee our reliability. If any one of our buses breaks down mid-trip requiring a change of bus causing 2+ hours delay then we will refund the price of your ticket!
---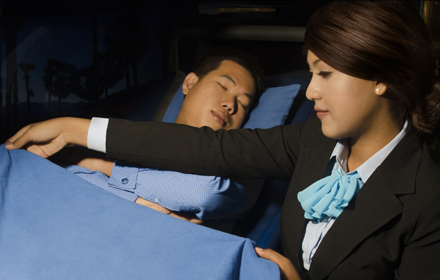 REPUTATION
In just a short period of time we've built a strong reputation as the best bus operator in Cambodia. Check Trip Advisor and the other popular travel websites and you'll find that Giant Ibis is only bus company recommended by travelers.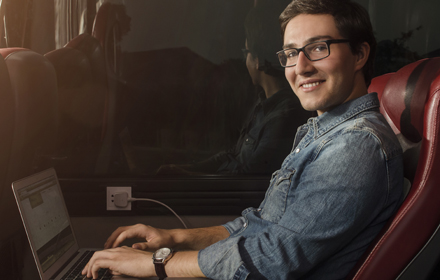 CONVENIENCE
Giant Ibis is the only passenger transportation company in Cambodia that really allows you to plan your trip in advance. We understand that you've only got a couple of days to enjoy the Kingdom of Wonder and that you need to optimize your travel schedule.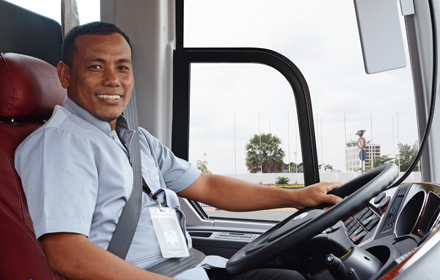 PARTNERSHIPS
We partner with the best hotels in all of the destinations where we operate. If you're looking for a recommendation within a certain price range or just want to take advantage of our complementary pick up then look for more details on our Hotels page.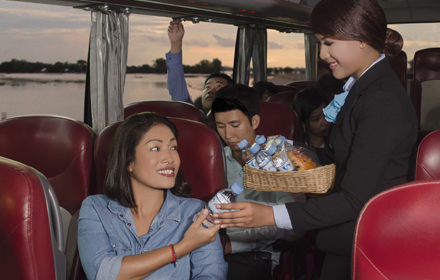 ON BOARD EXPERIENCE
We want you to have a comfortable and enjoyable trip with us. At the start of each trip you'll get a bottle of water, cold towel, and pastry from Blue Pumpkin. Our drivers are trained to obey the speed limits and be conscious of dangerous passing and excessive honking.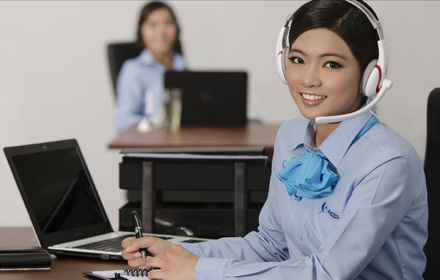 SOPHISTICATION
This state of the art website contains everything you need to plan and book your trip. Have a lookaround and drop us an email or start a live chat if you can't find what you're looking for.